! m.php?wpt=nnn>
Tennessee lookout towers
WGS84
35.69659
-83.6099
35° 41.795'N
83° 36.594'W
35° 41' 47.7"N
83° 36' 35.6"W
17S 263852E 3953437N
convert to NAD27
Cove Mountain
Waypoint: SVT005 35.69659,-83.6099
County: Sevier
Elevation: 4077'
Info: FB2632 gsmnp standing
popup list of nearby towers (mileage, bearing) or nearby landforms

MAPS
Select one of the following maps to display this waypoint (WGS84).

GPS

Remarks:

At end of Laurel Falls trail, the tower is now an air quality monitoring station, see current weather at the tower, or here. NHLR info.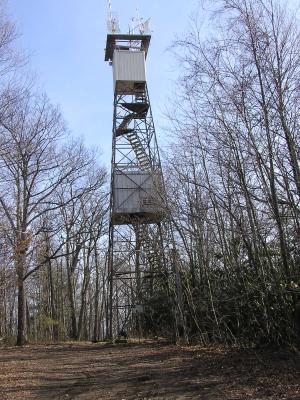 See Dutch Roth old black & white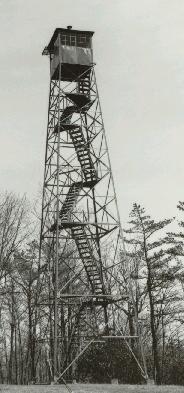 photo from NPS archives courtesy of Peter Barr
---
Tennessee lookout towers


BSF landforms (TN/KY) GSMNP landforms (TN/NC)
Tennessee landforms home arches waterfalls rocks peaks balds sinks lakes regions county

© Tom Dunigan