! m.php?wpt=nnn>
Tennessee Landforms -- waterfalls
WGS84
35.192710
-85.298280
35° 11.563'N
85° 17.897'W
35° 11' 33.8"N
85° 17' 53.8"W
16S 654928E 3895740N
convert to NAD27
Stairway Falls 150'
Waypoint: HMF032 35.192710,-85.298280
County: Hamilton landforms of Hamilton county
popup list of nearby landforms (mileage, bearing)

MAPS
Select one of the following maps to display this waypoint (WGS84).

GPS

Remarks:

Reference and photos: Christopher Lewis, Daniel Jack Hutchison

Christopher says "There's 5 drops of 20 feet or more in a very short distance on an unnamed branch of the creek.  The 30 foot straight drop at the top of the ridge is the largest single drop. Because of how they stack perfectly like on a stairway, we have dubbed the whole thing Stairway to Heaven Falls. Pictured first is the top drop of 30 feet, followed by the lowest drop of 20 feet." GPS coordinates of lowest drop.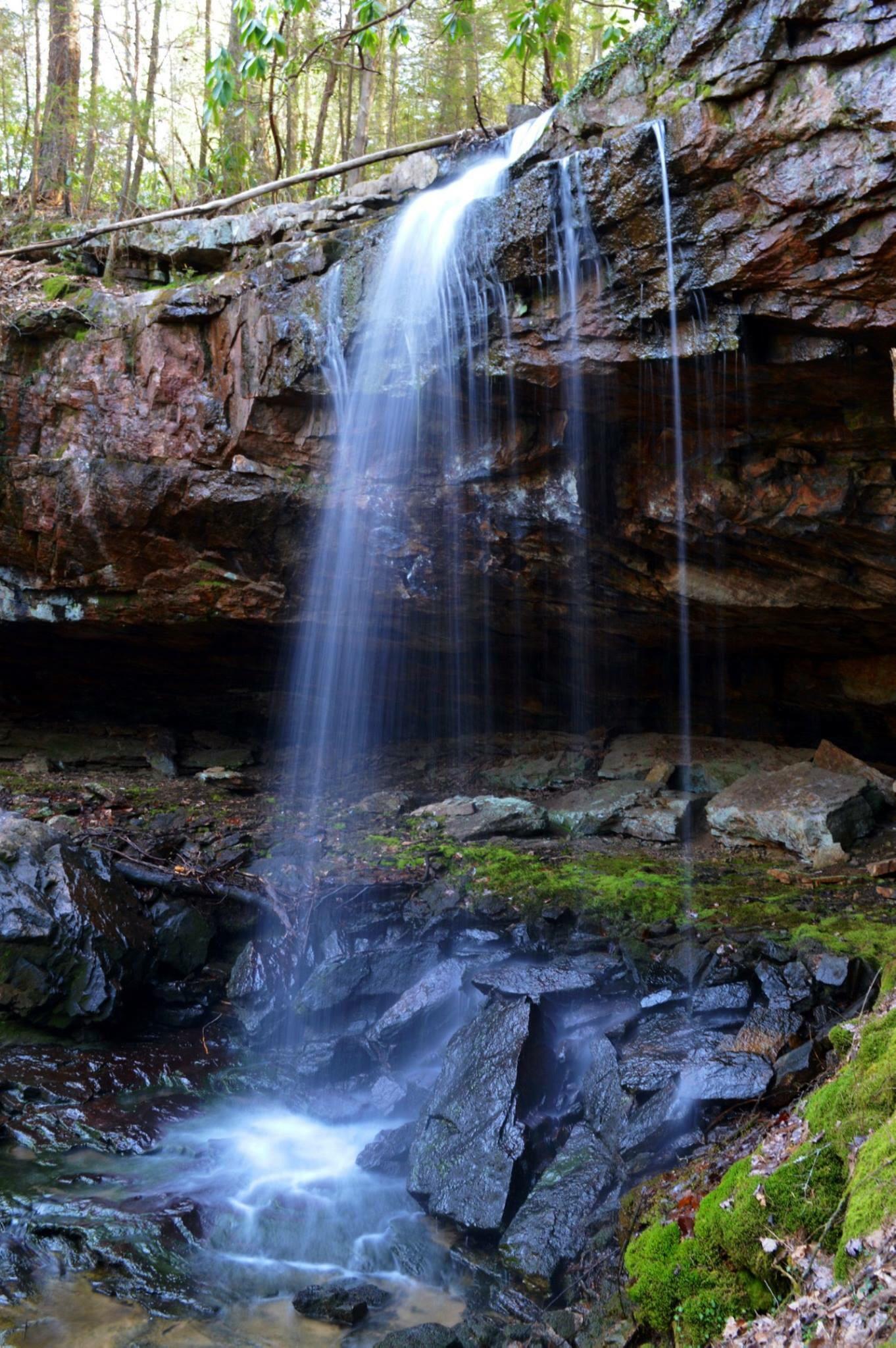 upper falls, 30'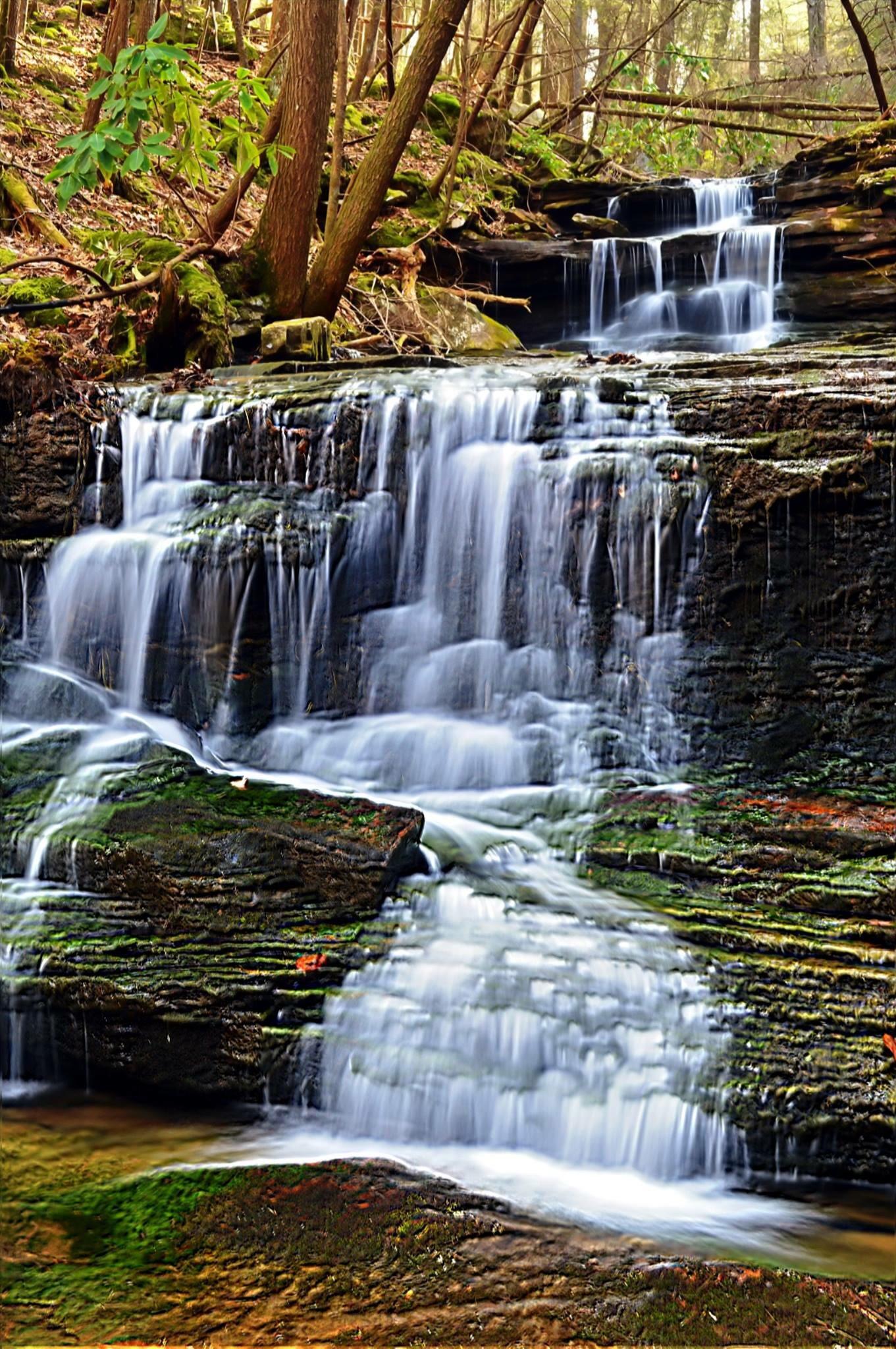 lower falls, 20'
---
Tennessee landforms home arches waterfalls rocks peaks balds sinks lakes regions county
GSMNP landforms (TN/NC) BSF landforms (TN/KY) or nearby lookout towers

© Tom Dunigan