! m.php?wpt=nnn>
Tennessee Landforms -- rock formations
WGS84
36.448000
-84.051100
36° 26.88'N
84° 3.066'W
36° 26' 52.8"N
84° 3' 4"W
16S 764301E 4037683N
convert to NAD27
Chimney Rocks (32) 100'
Waypoint: CAR001 36.448000,-84.051100
County: Campbell landforms of Campbell county
Locale: CT
popup list of nearby landforms (mileage, bearing)

MAPS
Select one of the following maps to display this waypoint (WGS84).

GPS

Remarks:

Reference: USGS topo and McCloud Mtn
This is a garden of chimneys, bout 32 in all, ranging in height from 30' to 60', with an arch or two as well. The first picture is view over the tops of the chimneys, now part of the McCloud Mountain skywalk.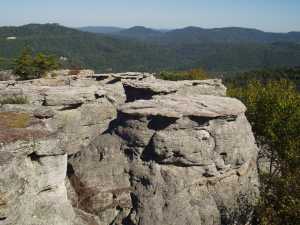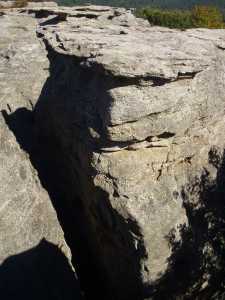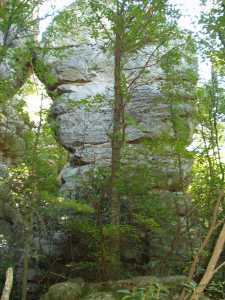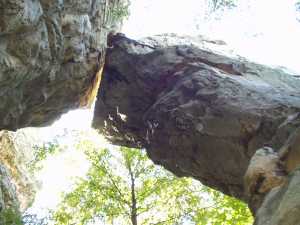 From McCloud Mtn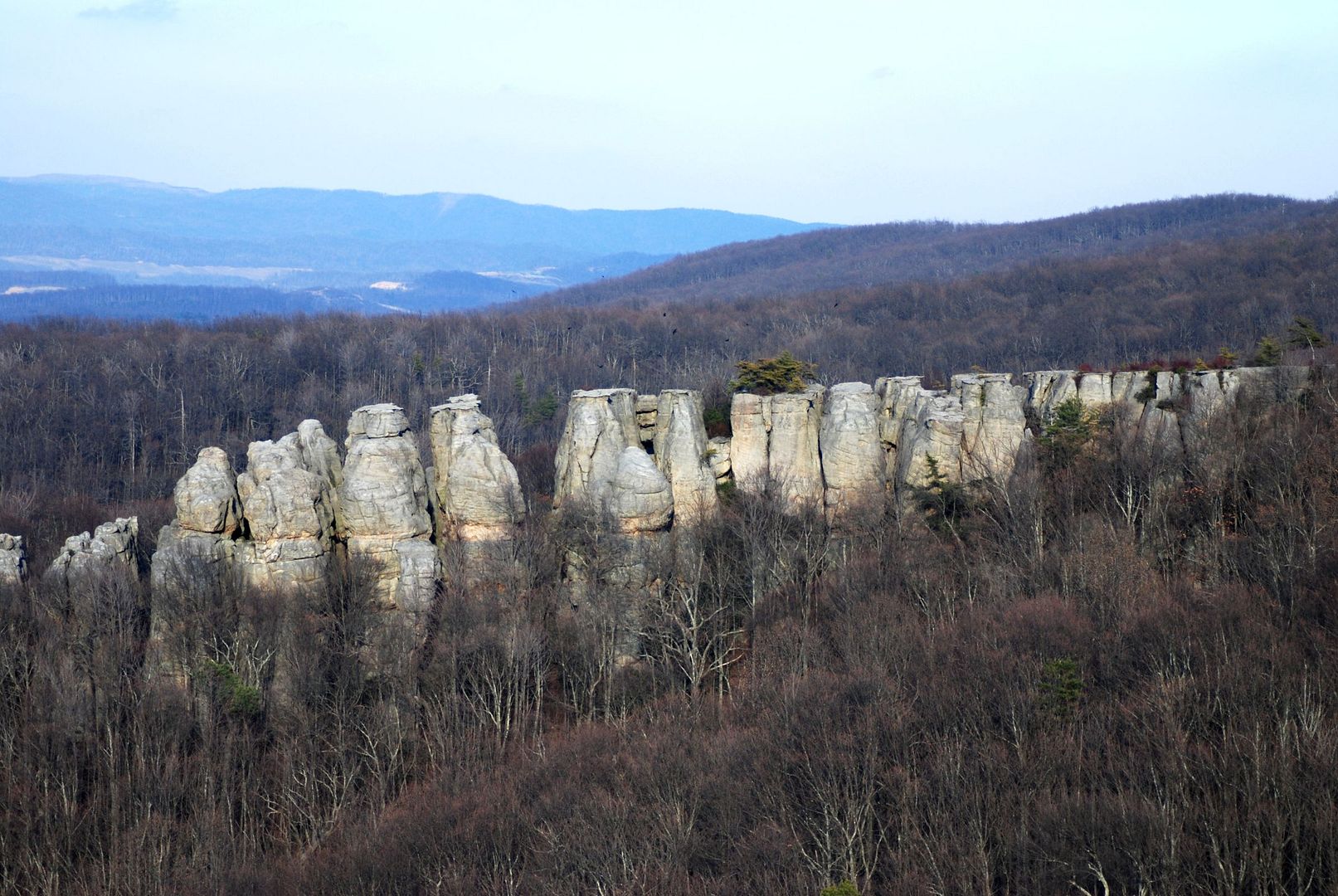 ---
Tennessee landforms home arches waterfalls rocks peaks balds sinks lakes regions county
GSMNP landforms (TN/NC) BSF landforms (TN/KY) or nearby lookout towers

© Tom Dunigan