! m.php?wpt=nnn>
Tennessee Landforms -- arches and natural bridges
WGS84
36.215370
-84.131200
36° 12.922'N
84° 7.872'W
36° 12' 55.3"N
84° 7' 52.3"W
16S 757886E 4011653N
convert to NAD27
Savage Garden Arches (4+) 15x10
Waypoint: ANA004 36.215370,-84.131200
County: Anderson landforms of Anderson county
Locale: private
NABSQNO 16S-757886-4011653
popup list of nearby landforms (mileage, bearing)

MAPS
Select one of the following maps to display this waypoint (WGS84).

GPS

Remarks:

References: JNAD:TENN-45,53,57

Here are some of the arches at Savage Gardens -- a limestone labyrinth. This is on private property but open to the public at designated times. It is a beautiful wildflower walk in April.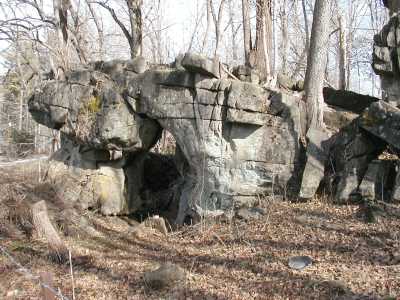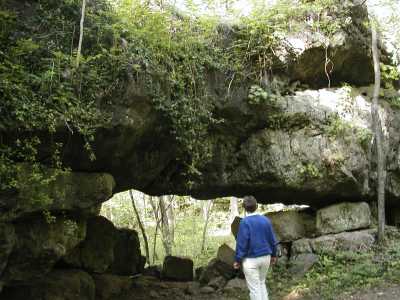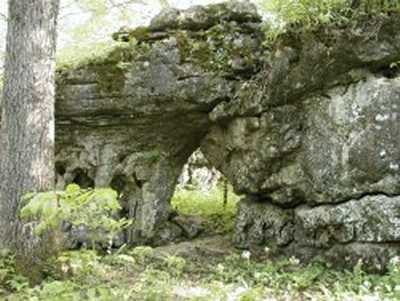 ---
Tennessee landforms home arches waterfalls rocks peaks balds sinks lakes regions county
GSMNP landforms (TN/NC) BSF landforms (TN/KY) or nearby lookout towers

© Tom Dunigan