! m.php?wpt=nnn>
Big South Fork Landforms
WGS84
36.474570
-84.842190
36° 28.474'N
84° 50.531'W
36° 28' 28.4"N
84° 50' 31.9"W
16S 693320E 4038752N
convert to NAD27
Incised Meander 130x25
Waypoint: FEA017 36.474570,-84.842190
County: Fentress
Locale: Big South Fork
NABSQNO 16S-693320-4038752
USGS elevation
popup list of nearby landforms (mileage, bearing)

MAPS
Select one of the following maps to display this waypoint (WGS84).

GPS

Remarks:

Reference: Bob Wheeley, Arthur McDade, Brad & Sue Neff

massive natural bridge that forms an incised meander on Laurel Fork on private land (inholding in BSF). north opening is 73'. off-trail.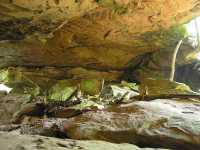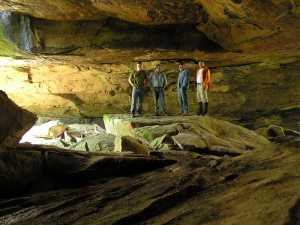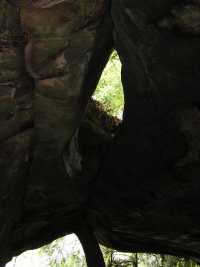 skylight
Following photos courtesy Brad & Sue Neff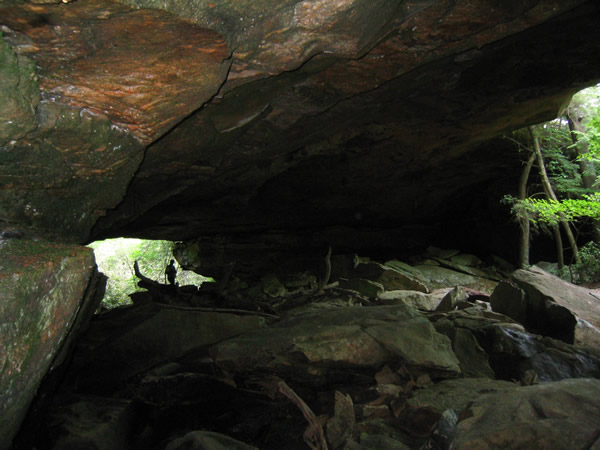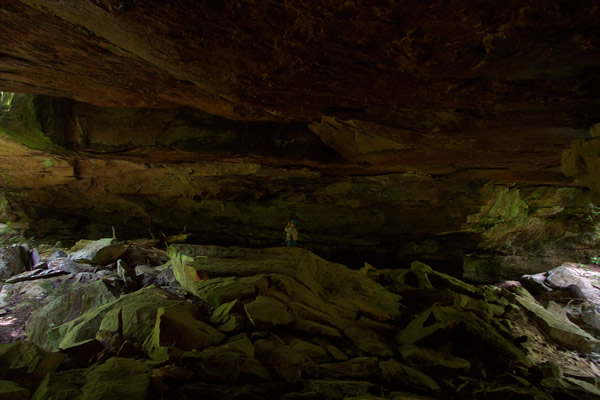 Chuck Sutherland's HDR photo
---
BSF landforms (TN/KY) GSMNP landforms (TN/NC)
Tennessee landforms home arches waterfalls rocks peaks balds sinks lakes regions county

© Tom Dunigan