! m.php?wpt=nnn>
Tennessee lookout towers
WGS84
36.2618
-81.9515
36° 15.708'N
81° 57.09'W
36° 15' 42.5"N
81° 57' 5.4"W
17S 414527E 4013406N
convert to NAD27
Buck Ridge
Waypoint: JOT001 36.2618,-81.9515
County: Johnson
Elevation: 4297'
Info: FZ2143 cnf removed
popup list of nearby towers (mileage, bearing) or nearby landforms

MAPS
Select one of the following maps to display this waypoint (WGS84).

GPS

Remarks:

Below are some 1971 phots of Buck Ridge tower. Round cabin is like the one at Camp Creek Bald. NGS datasheet FZ2143 Peter Barr reports (12/15/14) that the lowest superstructure is still standing.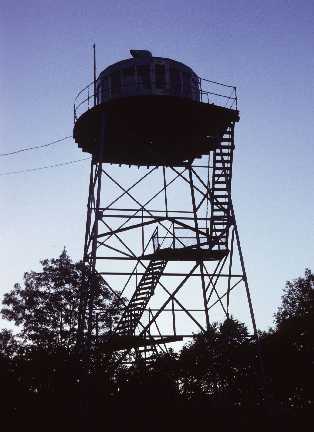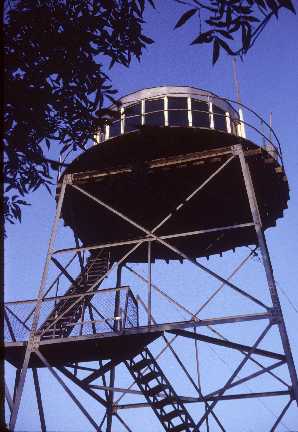 ---
Tennessee lookout towers


BSF landforms (TN/KY) GSMNP landforms (TN/NC)
Tennessee landforms home arches waterfalls rocks peaks balds sinks lakes regions county

© Tom Dunigan